How To Update To Spotify Premium | Spotify Free To Premium 2023
Spotify is a great way to listen to your favorite music. It has a huge library of songs and artists, so you'll never have trouble finding what you want. But if you're not paying for premium, ads will pop up in between songs, and there's no offline listening option. This blog post will show how to update to Spotify premium.
Why Do You Want To Upgrade To Spotify Premium?
Spotify premium is so much better than the free version of Spotify. You get no ads, unlimited skips on songs in playlists and radio stations, offline listening for your mobile device (so you can listen to music even when you're out of service), higher quality audio streaming, access to exclusive content from artists & bands that only appear in premium versions of their albums or singles.
You'll have an ad-free listening experience.
Songs will play without interruption.
Offline mode allows you to download songs from Spotify so you can listen even when there's no internet connection available.
Unlimited skips
Higher Quality Streaming
Spotify Free VS Premium
Spotify free has ads, limited song skips (you can skip six songs per hour), lower audio quality streaming. You also don't get an offline mode for listening to your music without an internet connection. You won't have access to any of the exclusive content that artists & bands make available only in premium versions of their albums or singles. There are no limitations with Spotify Premium; it's got all the bells and whistles!
Enjoy every second of your favorite tracks as they play on shuffle mode–no breaks between songs, so everything flows.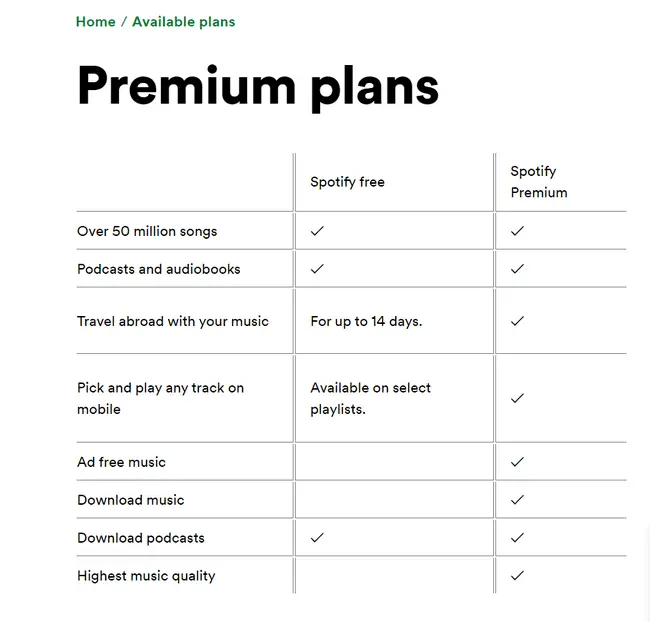 How To Update To Spotify Premium
The upgrade to Spotify Premium can be done on a variety of platforms. We're going to do it on the desktop/laptop version, but you could also use iOS or Android devices if that's your preference.
Step by Step Process
Upgrade via Desktop Version (Mac or Windows)
There are two ways you can go about updating to Spotify Premium.
First Way-
1. Go to Spotify.com and sign in to your account.
2. Top right corner, you can see your profile option. Click the profile option.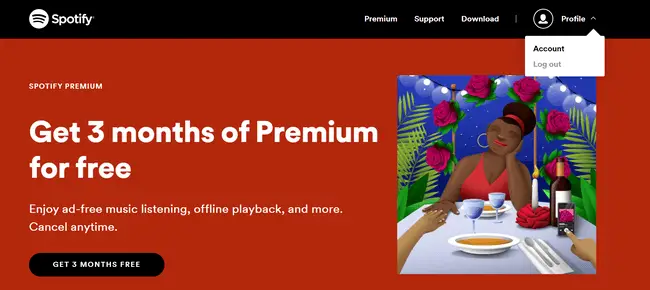 3. Now, you can see your profile overview. Below there you will find the "Your Plan" option.
4. Below the "Your Plan" option, there is a button for Join Premium.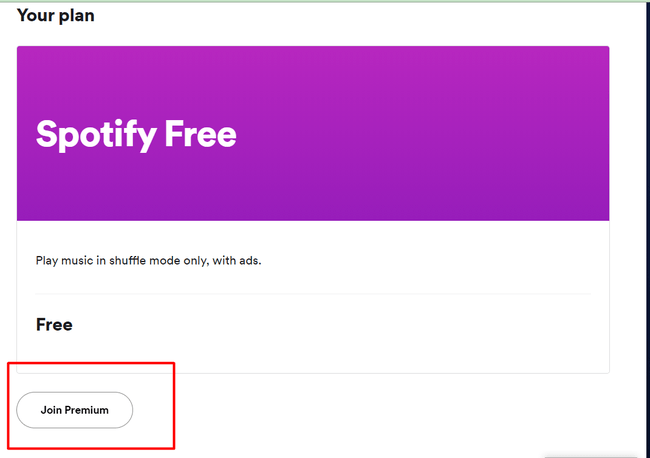 5. Press the Join premium button. A new window will open. Here you see your plan and how much money will need to buy this plan.

6. You can change your plan by clicking the "Change Plan" option.

7. Now, fill in your payment details and press the "Start My Spotify Premium" button.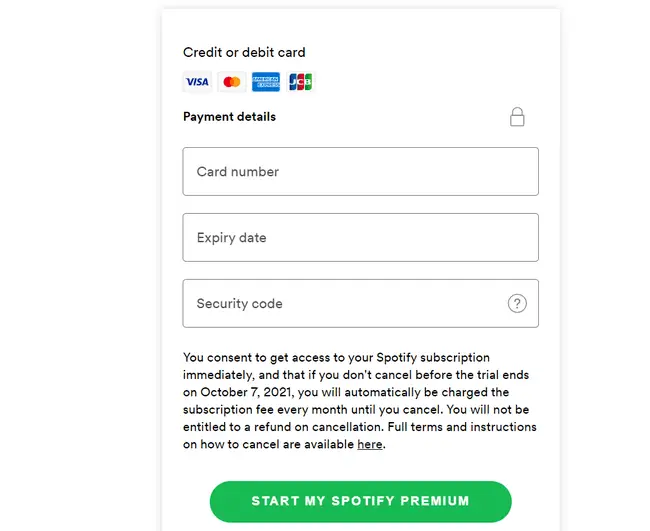 Done!!
Second Way
1. Simple visit spotify.com and sign in to your account.
2. After that, top of the right, you can see three buttons, Download, Support, and Premium.

3. Press Premium Button
4. Scroll down, and you can see all the premium plans.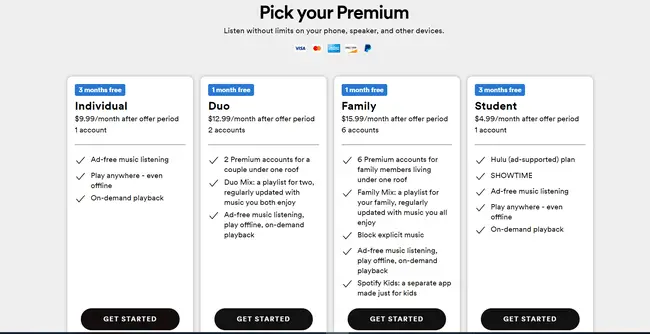 5. Choose your plan by clicking the get started button.
6. And finally, fill up your address and payment method.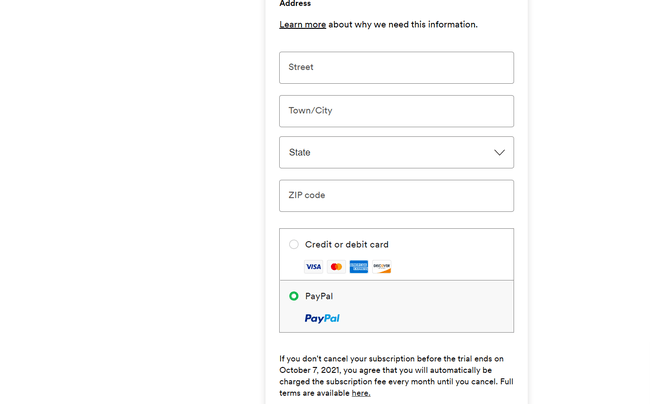 All done!
Also Read:
How To Change Spotify Password?
How To Change Profile Picture on Spotify?
How To Update To Spotify Premium On iPhone
Open up your Spotify application on the iPhone.
Go to 'settings' and then press 'account.' You'll find yourself in a list of options, where you can see your current plan (and if you're using a free trial).
Here's where it gets tricky: tap on the word "manage." It will ask for confirmation that this is what you want to do – so check! This brings us into another menu with various things listed out. Among them, there should be an option named upgrade now or something similar, which refers to updating/renewing your subscription via the apple store. Tap on this one! If done correctly, you'll get taken back to the previous after some time has passed during the process.
To check if this worked, go back into your Spotify application, and you should see a small banner saying something like, "you now have premium."
What should I do if I don't have a credit card?
If you don't have a credit card or PayPal account, then it's not a problem. You can pay for Spotify Premium with Spotify gift cards from here-Get Free Spotify Gift Card.
Conclusion
We hope this blog post has shown you how to update your Spotify account to premium. If you have any questions, please comment below, and we will be happy to answer them for you!