Spotify Error Code 3 | 4 Easy Way to Solve This Problem
Spotify Error Code 3 is one of the most common problems that Spotify users experience. It happens when you can't redirect through the Spotify sign-in process whether on its desktop app or website. When the login credentials of our account don't match with the Spotify database, it'll deny your access concerning Error Code 3. Now, we'll discuss the reasons for happening this issue with probable Spotify Error Code 3 fixes.
What Spotify Error Code 3 is and how it may appear on the screen
Spotify Error Code 3 is the type or impediment where Spotify refutes your attempt to enter your account. This issue implies that either your username or password isn't acceptable to Spotify, and you must try again for Spotify account login. Whenever you fail to make the correct combination of your Spotify username and password, Error Code 3 will appear on your desktop screen like the below image:
Also Read:
How To Solve Spotify Error Code 16?
Reasons For Happening Spotify Error Code 3
The primary reason for occurring Spotify Error Code 3 is that Spotify can't verify your user ID and password given to your account. So, you'll see the error text that your username or password is not correct and won't be able to for Spotify sign. There are three usual reasons for experiencing Error Code 3 on Spotify :
You have forgotten either of the username, email address, or password associated with your Spotify account.
Spotify has changed its password policy, and so, your password may have become invalid.
Spotify has reasons to believe that your account has been compromised, or someone else is trying to barge into your account unduly.
Ways to solve Spotify Error Code 3 issue
The solution to any problem resides in itself. Now that you know the major causes of Error Code 3 Spotify, you'll quickly understand how to solve them. With an all-out effort, you'll be able to figure out four major Spotify Error Code 3 fixes.
Reset or change password of your Spotify account.
Use only the nametag (left part before @) of an email address as your Spotify username.
Use email address instead of your user ID for Spotify account login, or vice versa.
Stop using VPN software on your device before Spotify sign in.
How we can fix the Spotify Error Code 3 problem
In this section, we'll learn about the top fixes for Spotify Error Code 3 issue. These are the best-rated solutions by millions of users of the Spotify community on the internet and are likely to work. But before trying any of these, don't forget to restart your device or clearing local cache files. Just like what you do to alleviate the issue of Spotify web player not working.
Solution-1: Reset Password: 
The most common solution to Error Code 3 Spotify is to reset your account password. But when you come to know that Spotify may change its password policy, it would be better to change your password beforehand.
If you are experiencing Error Code 3 on your device screen, try resetting the account password with the following guide:
On an internet browser, go to Spotify sign-in page.
Click on the 'Forgot your password?' option, or visit www.spotify.com/password-reset for onboarding the process.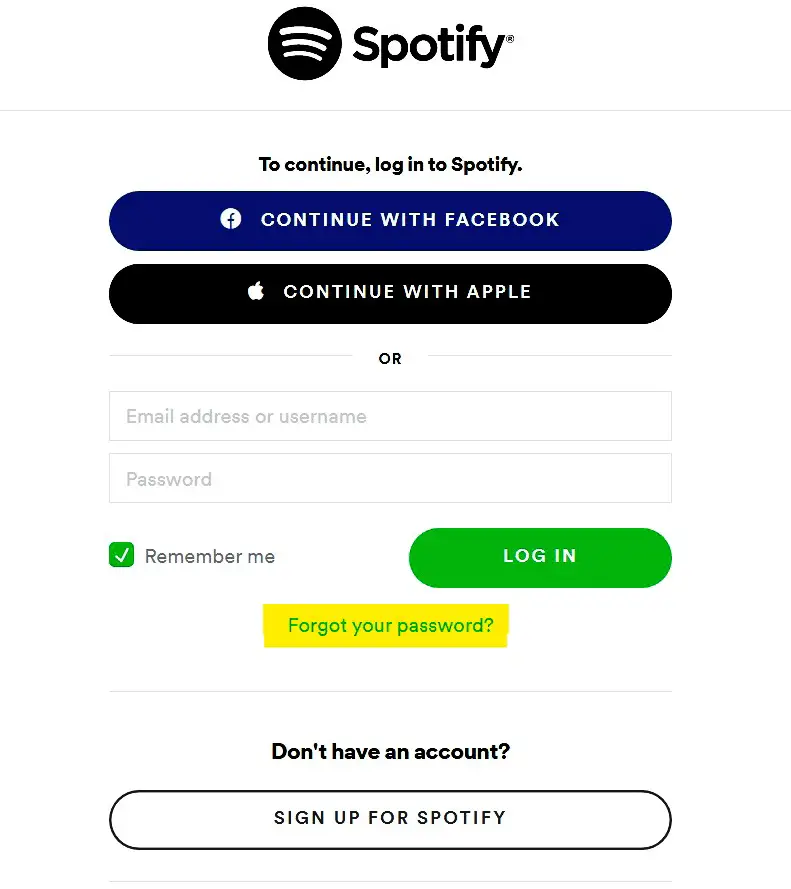 Type in your Spotify username or email address in the password reset page. In case you forgot your username as well, see if you can try change the Spotify username feature.
When you hit the send button, a password reset link will reach your tagged email account.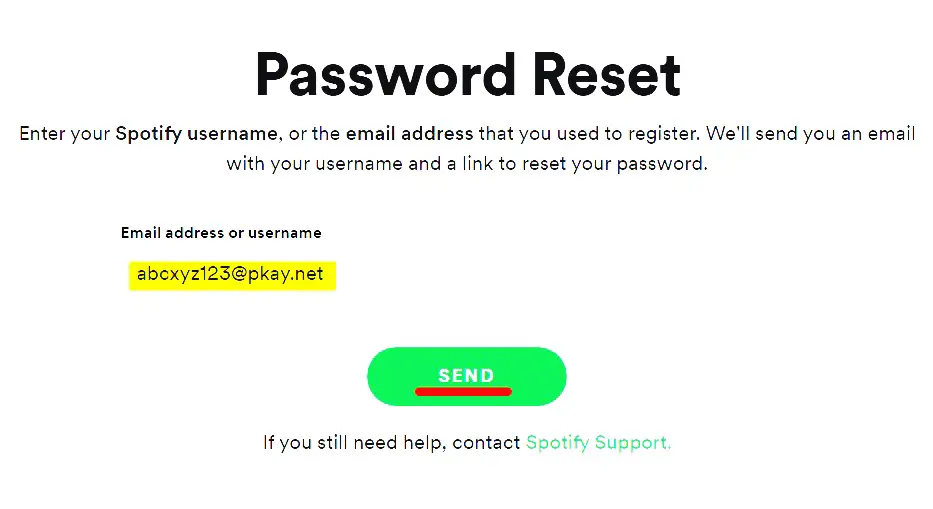 Open the lick from your email address, and type in the new password twice before confirming.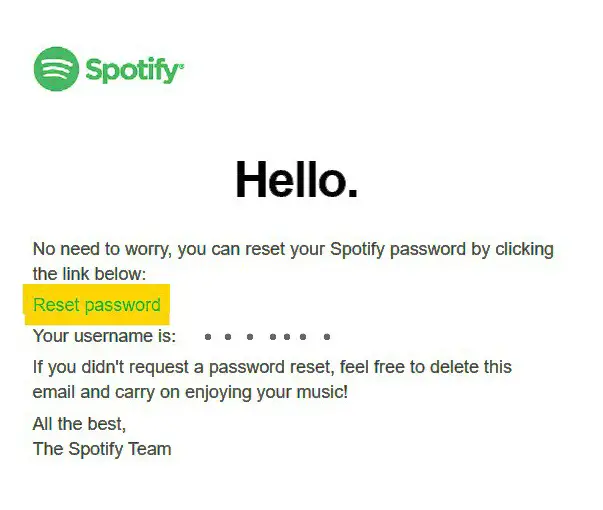 Solution-2: Use email and user ID interchangeably for login:
When you are trying to get access to your Spotify account with your username but failing, you can use your email address alternatively. In this way, you'll be able to eliminate Error Code 3 on your device. Similarly, if you are having trouble logging in using the email address, try the username instead and fix the error.
This interchangeable use between username and email may help you fix the issue for the time being. For ease of this action, note down or remember your Spotify username and email address used when signing up. You'll see the information on the account review page of Spotify.
Solution-3: Use only left part of the email to sign in:
Error Code 3 can stop appearing if you use just the left part of the email address tagged against the Spotify account. Some of Spotify users have discussed over the internet that they solved their Spotify Error Code 3 issue in this way. Instead of using the full email ID, they tried logging in just with the nametag of the email, and they were allowed to access their account.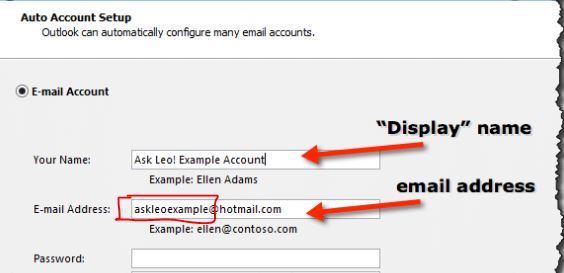 Solution-4: Uninstall VPN software on the device: 
Virtual Private Network or VPN software usually establishes a separate connection over a remote network. Most people install a VPN app to use a restricted program or visit restricted web pages in their region. However, sometimes, wrongly put settings of the VPN app may lead to other utility apps' irrational behavior.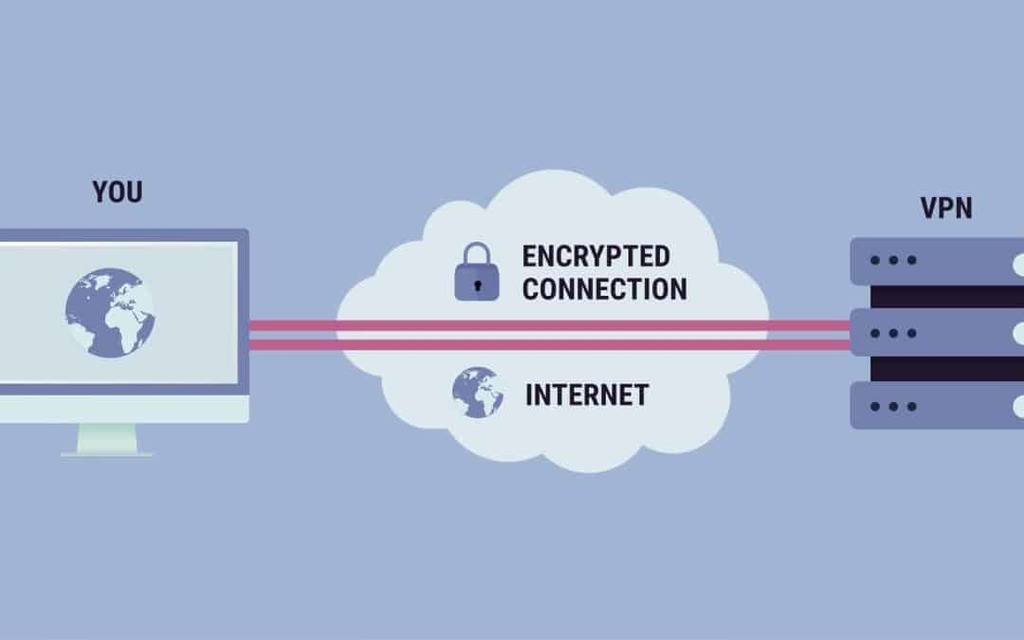 In this connection, the uninstallation of VPN apps from your program list might solve the Spotify Error Code 3 issue. Here's how you'll remove a VPN app from your computer:
Go to the control panel on your computer and set the items to view by small icons.
Select the programs and features option where you'll see the menu for uninstallation or changing a program.
Scroll to the VPN app in the installed program list.
Take the mouse pointer over the VPS app, right click, and select the uninstall option.
Follow the step-by-step procedures or any other prompt guide appearing on the screen until the uninstallation process finishes.
Now, open the device manager window from the control panel.
Toggle out the installed drivers from the network adapter section.
Take the mouse pointer over the driver related to the VPN app that you have just uninstalled. Hit a right click, and select for uninstalling the driver.
When you finish the whole process, restart your computer to effect the changes.
Hopefully, now Spotify Error Code 3 won't appear any longer.
Fix Spotify Error Code 3 though Facebook login
When you sign up for Spotify using your Facebook account, Spotify automatically assigns a long string of numbers as your username. In that case, you can pass through Error Code 3 issue by following this:
Go to the account settings page of your Facebook profile, and enter into the security options.
Select the app passwords options and click on the generate password button.
Provide your Facebook account password and hit the submit button.
Write Spotify as your desired app for which you want to generate a password.
Now, Facebook will generate a password for Spotify.
Conclusion
Spotify Error Code 3 is a very common yet a bit annoying issue for music lovers who want to enjoy this to ranking music streaming platform. But the relieving point is that this issue can vanish in a jiffy with some simple tricks. Hence, you don't have to back off when you face this little trouble during your music time.