How To Renew Spotify Student? Get Your Music Back
Does your Spotify Premium subscription for students need to be renewed? Are you looking for easy steps to extend your subscription and save some money? Renewing your subscription is simple and fast, so you can keep jamming to your favorite tunes. With just a few steps, you can access all the amazing features that Spotify offers students on their premium subscriptions.
Renewing your Spotify Student subscription is the perfect way to continue your listening journey and save some money along the way. Learn how to renew your Spotify student subscription and enjoy the music you love!
Also Read: How to Get Spotify Student Discount?
How Long Does Spotify Student Last?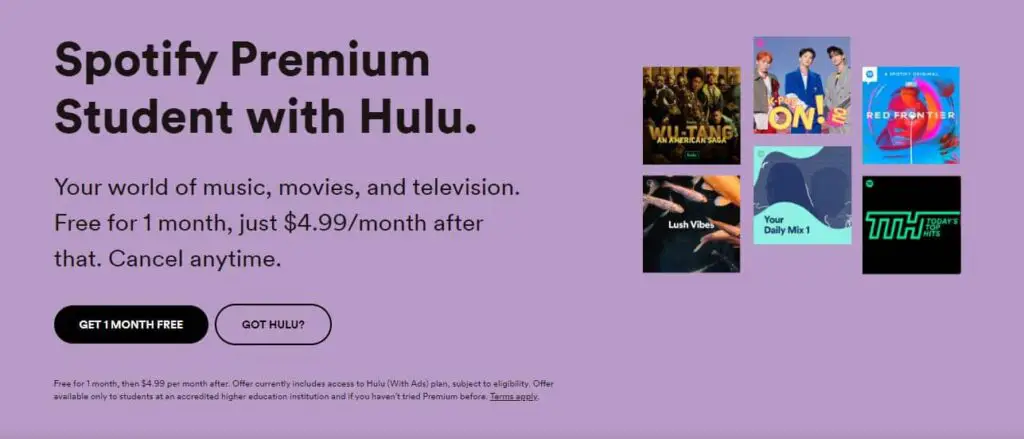 Spotify Student lasts for a total of four years or until you are no longer eligible. To continue enjoying the benefits, you need to verify your enrollment annually. The verification process ensures that you are still a student, and failure to complete it may cancel your discounted subscription.
Can you renew Spotify's student discount after 4 years?
The answer is yes. You can renew your Spotify student discount after four years. However, it's more complex than just signing up again. Spotify requires that you validate your student status before you can take advantage of the discounted rate again.
To renew your student discount, you must provide proof of your current enrollment status at a qualified school. This can include a valid student ID, transcript, or other enrollment verification. You can re-activate your student discount once you've provided the necessary documentation. However, if you don't have a proper document, follow this guide- How To Get Spotify Student Discount Without Being a Student?
Eligibility Requirements for Renewing Spotify Student Discount
To renew your Spotify Student Discount, you must be enrolled in a recognized educational institution, be at least 18 years old, and meet the geographic availability criteria. In addition, you must provide proof of enrollment and verify your student status every 12 months. The discount cannot be combined with other offers. Keep your student status updated and enjoy the discounted music streaming!
How To Renew Spotify Student?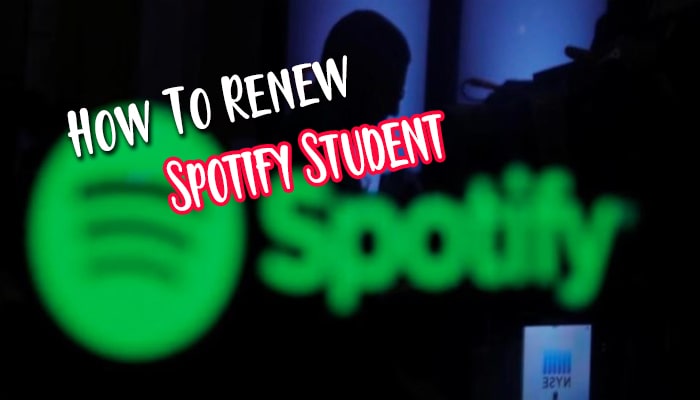 Are you a current Spotify Student subscriber and want to know how to renew your subscription? Don't worry – it's easy! Here's a step-by-step guide to help you out.
Step 1: Confirm Your Eligibility
Before renewing your Spotify Student subscription, ensure you are still eligible. To qualify, you must be a student currently enrolled at an accredited college or university. Spotify verifies your eligibility through a third-party service called SheerID, so ensure you have the documents ready to prove your student status.
Step 2: Access Your Spotify Account
Open the Spotify application on your device or visit the Spotify website and log in to your account using your registered email address and password. You can download the app from your device's app store if you do not have the app installed.
Step 3: Navigate to Your Account Settings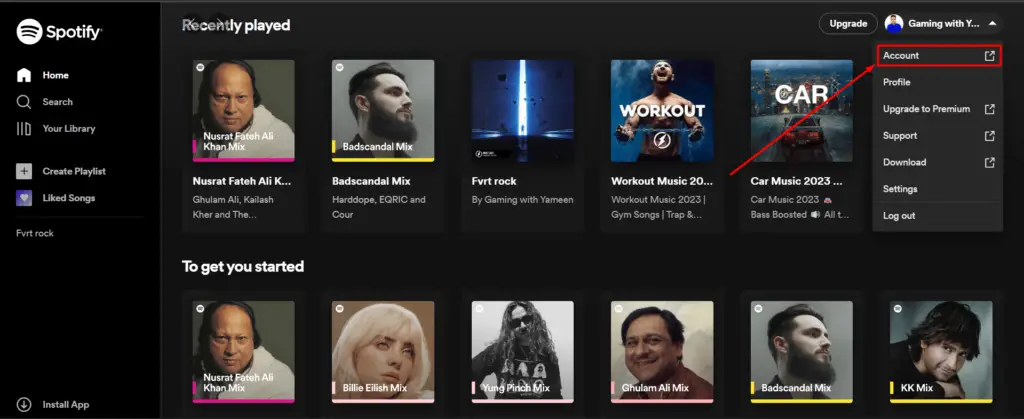 Once logged in, locate the account settings by clicking on your profile picture in the top-right corner of the Spotify window. Then, select "Account" or "Account Settings" from the drop-down menu to access your account details.
Also Read: How Much Does Spotify Premium Cost for Students?
Step 4: Locate the Subscription Tab
Within the account settings, navigate to the "Subscription" tab. This section will display your current Spotify subscription, including its type, renewal date, and payment details.
Step 5: Renew Your Spotify Student Subscription
Under the subscription information, look for the option to renew or verify your student status. This may be labeled "Renew Student Subscription" or "Verify with SheerID." Click on the appropriate button to proceed.
Step 6: Verify Your Student Status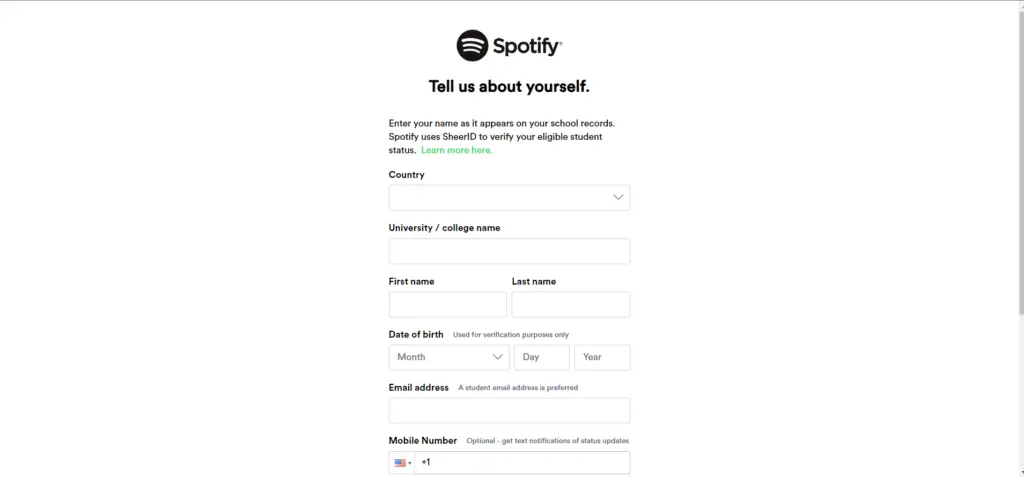 Spotify will redirect you to the SheerID verification page. Follow the on-screen instructions to verify your student status. You may be required to provide supporting documents such as a student ID, enrollment letter, or transcript. Make sure to follow the guidelines and submit the necessary information accurately.
Step 7: Await Verification
After submitting your documents, you must log in to your student email account to confirm you are the email owner. Once verified, SheerID will send a confirmation email to your address to notify you of the successful verification. This process typically takes a few minutes, but it may sometimes take longer, depending on the volume of requests. Therefore, be patient and avoid refreshing the page.
Step 8: Enjoy Your Renewed Spotify Student Subscription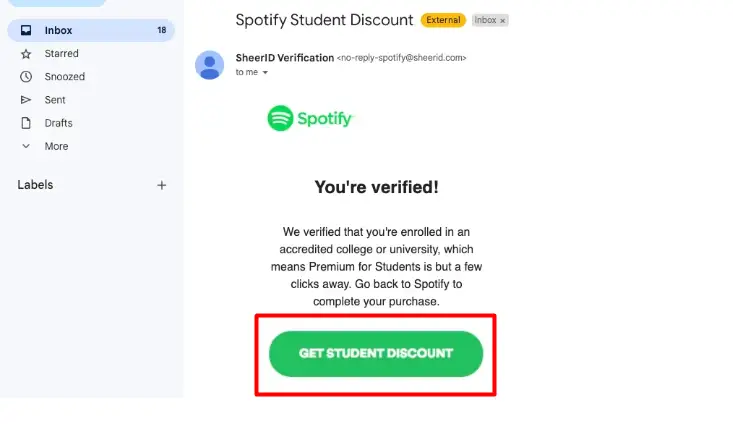 To get your Spotify student discount, open your student email and find the SheerID verification email. Next, click the email's 'Get Student Discount' button to redirect to the Spotify website. Then, log in using the same account to confirm your identity and apply your discount.
What happens if you need to remember to renew your Spotify student?
Forgetting to renew your Spotify Student subscription has consequences: losing premium features, interruptions in your listening experience, potentially higher costs, limited access to new music, and no offline listening. So remember to renew on time to keep enjoying the benefits!
Conclusion
Renewing a Spotify student is a simple process. All you need to do is log in to your Spotify account, go to the Student Discount page, and follow the steps outlined. Once you have verified that you are still a student, you can enjoy the benefits of being a Spotify student for another year. With Spotify students, you can access over 50 million songs and thousands of playlists to enjoy your favorite tunes. So, go ahead and renew your Spotify student today and continue to enjoy all the benefits!